Rick Campanelli joins 102.1 the Edge
The ET Canada co-host will be part of the Toronto radio station's morning show team.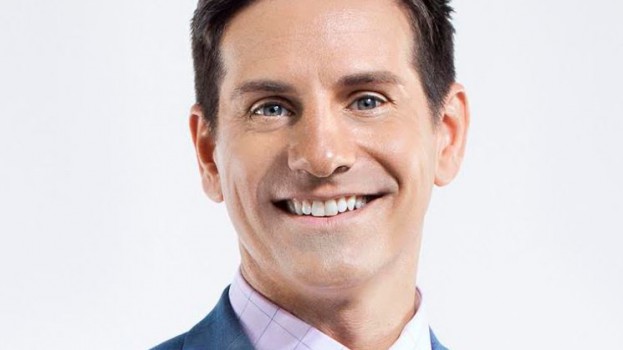 Following a 2014 scandal in which host Dean Blundell was dismissed from its morning show, 102.1 The Edge is taking no chances with its next host, hiring Canada's official nice guy, Rick Campanelli, as the show's new face.
Campanelli will join the station's current morning show co-hosts Fred Kennedy and Mel Mariani beginning on June 27 for the 5:30 a.m. to 9 a.m. time slot.
Starting his television career as a VJ on MuchMusic in 1994, "Rick the Temp" (as he was once known), became a co-host on Global Television's ET Canada in 2005. He will continue his work at ET Canada while also co-hosting the morning show 102.1 the Edge when he starts at the station in June.
The Edge currently ranks #7 with adults 25 to 54 in Toronto, according to fall 2015 PPM numbers provided by Corus Entertainment.
The move is one of the first cross-company announcements from Shaw Media (which owns Global Television) and Corus Entertainment (which owns 102.1 the Edge). The deal for Corus Entertainment to purchase Shaw Media is currently being finalized, with media reports on the potential benefits for the Shaw family hitting the press this week.
Corus Entertainment called claims from minority shareholder Catalyst Capital Group outlined in a recent media report as "deeply misleading," and also refuted allegations that the Shaw Family stands to gain between $50 million to $62 million from the transaction.