Quebecor gives advertisers more targeted options
The media co has partnered with Dialekta so clients can use real-time data to serve relevant ads to users of its digital network.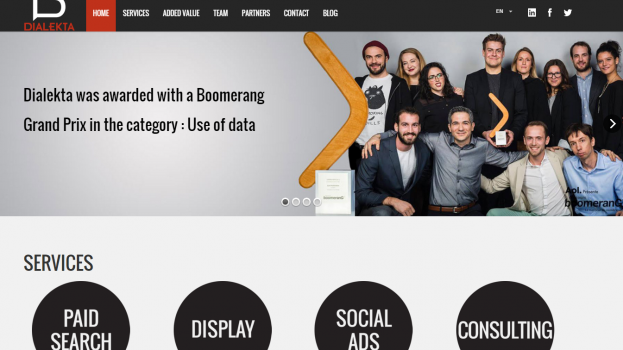 Advertisers looking to provide contextual brand information to clients based on financial trading numbers, the weather or traffic details will now be able to do so with Quebecor Media properties. 
Specifically, advertisers will be able to adapt the creative of their banners to be in tune with real time events.
The Quebec-based media co has entered into a partnership with digital media agency Dialekta to provide that service across all its digital properties, which include Canoe.ca, Le Journal de Montreal and Le Journal de Quebec among others.
That means advertisers wanting to tie specific information to a related product (snow conditions for a ski resort or a financial product aligned to investment conditions) can now tailor their campaigns to match the best possible moment of the day.
Donald Lizotte, EVP, advertising sales and marketing at Quebecor Media and VP, sales and marketing noted in a press release that nothing of the sort exists in the French market, giving advertisers the ability to use real-time data more effectively.