Jim Pattison plays a new tune in Calgary
The company has swapped adult alternative for country on 95.3 in the city.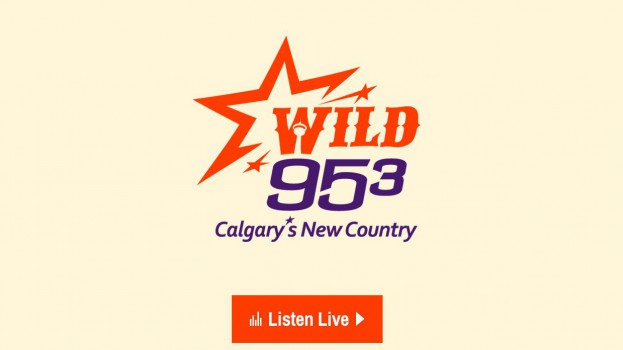 Calgary just got a little more country, with news that The Jim Pattison Broadcast Group has turned its adult alternative station in the market, into one that plays new country.
The swap has rebranded Peak 95.3 as Wild 95.3, a move aimed at reaching adults in their 20s and 30s with an affinity for new country music, says Ross Winters, director of programming, Jim Pattison Broadcast Group.
Peak 95.3 launched in the market in the spring of 2014, and sat at the bottom of the list in the city with a 1.5% share, according to the last PPM ratings. The station previously had programming that Winters described as "female-leaning modern rock," and will now feature new country, which is a more mainstream category in the market. He says the goal for Wild 95.3 is to move the station out of the bottom tier it has been sitting in.
Wild 95.3′s country competition in the market is currently Country 105, which led the market with a 10.1% share, according to the last PPM report.
The new branding will be supported with a marketing campaign in Calgary, but details on what that campaign will include have not yet been revealed.