Eyereturn opens Calgary office
The ad-tech co has hired Jason Gaudry to lead the outpost.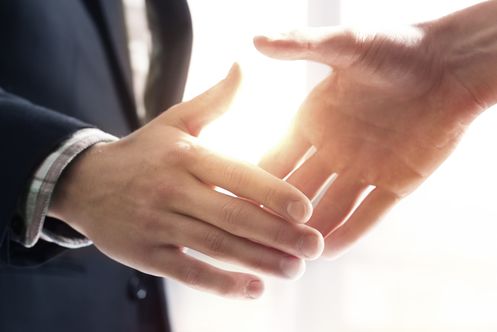 Ad-tech company Eyereturn Marketing has announced the opening of a new Calgary office, hiring Jason Gaudry to lead sales for the region.
The office, which is the fifth for the company, will be led by Gaudry, who joins Eyereturn Marketing as manager of regional sales for central Canada. He most recently worked as an integrated program manager with Postmedia. Eyereturn has seen a 187% year-over-year jump in growth in Alberta.
Along with news of the new office, Eyereturn has also announced the addition of eight new staff members to the company. Those include Laura Fischer, who joins as director of enterprise sales. She most recently worked as country sales manager for TripAdvisor.
Jacob Sermez moves to Eyereturn from Maxus, where he worked as a senior data analyst of analytics and insights. His role at Eyereturn is data solutions manager.
Amanda Pui has joined the team as an account executive, moving from Top Drawer Creative, where she worked as a media planner.
Also joining the team is Patricia Eugenio, who comes to Eyereturn as an account manager. She most recently worked at Blue Ant Media as a senior operations coordinator.
Image courtesy of Shutterstock