ICYMI: CBC Radio's Serial play, CraveTV comes to Shaw
In case you missed it: CBC Radio has launched its Someone Knows Something podcast, CraveTV is now available to Shaw customers and Cineplex is set to crown an e-sports champion.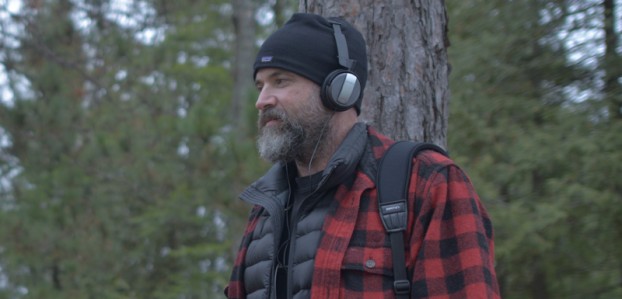 CBC Radio launches Serial-esque podcast
CBC Radio One has launched Someone Knows Something, an investigative podcast series hosted by filmmaker and writer David Ridgen (pictured above). Similar to popular U.S. podcast Serial, each season of the Canadian series will focus on a single Canadian cold case that will unfold on a weekly basis, with new episodes being released every Monday.
CraveTV comes to Shaw customers
Bell Media has reached a deal to have its streamer, CraveTV made available to Shaw Cable and Shaw Direct customers in Western Canada. Customers can access CraveTV for $6 a month, either by signing-up through Shaw's FreeRange TV app or by downloading the CraveTV app.
Shaw closes Wind acquisition
Shaw closed its acquisition of Wind Mobile this week, in a deal worth approximately $1.6 million. Wind Mobile currently serves approximately 940,000 customers across Ontario, British Columbia and Alberta.
Postmedia launches NP in London Free Press
The London Free Press is the latest Postmedia paper to be adding a curated package of National Post content to its pages. The London paper is the eighth market to add the package, which will also include non-local business news provided by the Financial Post.
Cineplex and WorldGaming to crown first Canadian e-sports champion
This Sunday Cineplex and WorldGaming will crown the champion at Canada's first national e-sports tournament. The event will feature 32 of the country's top gaming enthusiasts battling for $50,000 in total prizing at Toronto's Scotiabank Theatre. The tournament, which is sponsored by Playstation, begins at 3 p.m. on Sunday afternoon, with the winner being crowned at 6 p.m.