Chantal Gilbert joins Groupe V Media
The Quebec-based media company has hired the former Carat exec as its director of media creativity.
Chantal Gilbert has joined Groupe V Media as director of media creativity.
Gilbert, who makes the move to the media company from Carat where she was director of special projects, will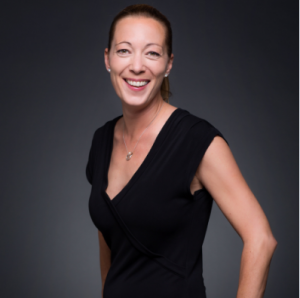 be responsible for leading the media creativity team and all sponsorship and advertising executions on the company's platforms.
Over the course of a 25-year career, Gilbert has spent much of her time at Carat, beginning her current nine-year run as a sponsorship and media creativity consultant. Her experience also includes working as a manager of sales development and media creativity for the CTV Olympic Media Consortium.
Sylvain Venne, VO, sales at Groupe V Media, stated in a press release that Gilbert's hire brings "a 360-degree perspective" to the company. Her exposure enables her to "build media solutions that are fully adapted to the needs of our customers."
She starts in her new role today.