Publicis Media consolidates
The company has reorganized its six agencies into four global brands.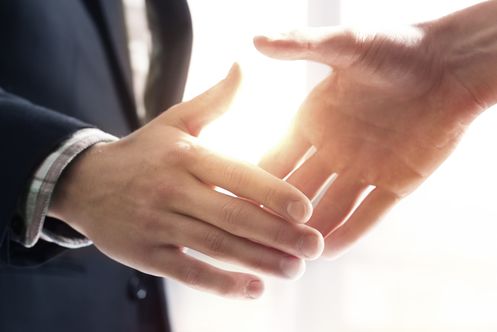 Publicis Media has consolidated its offering, reorganizing its six agencies into four global brands.
The reorganization started last December, when Publicis Groupe announced it would be realigning its agencies into four solutions groups: Publicis Media, Publicis Communications, Publicis Sapient and Publicis Health.
Publicis Media's existing six agency brands: Starcom, MediaVest, Spark, Zenith, Optimedia and Blue 449, will be reorganized into four larger global agencies.
Starcom and Zenith will each continue to operate as global agency brands, while MediaVest and Spark will merge, as will Optimedia and Blue 449. Under the new model the agency network names Starcom MediaVest Group and ZenithOptimedia Group are both retired in order to flatten the organizational structure.
"We are driven to get to the future first," said Publicis Media CEO Steve King in a release. "Publicis Media is a fresh opportunity to simplify our organization, invent more modern approaches to gain efficiency, introduce structures for greater collaboration and effectiveness, and drive new levels of scale and client value."
Each agency will be led by a global brand president, with Lisa Donohue as global brand president for
Starcom, Vittorio Bonori as global brand president for Zenith, Brian Terkelsen as global brand president for Mediavest | Spark and Andras Vigh as global brand president for Optimedia | Blue 449.
Globally, Publicis Media will continue to be led by Steve King. Adrian Sayliss will become CFO for Publicis Media, Séverine Charbon will become the chief talent officer for Publicis Media, and John Sheehy will oversee global clients for Publicis Media.
Publicis Media's structure will be organized into three regions and led by Tim Jones, regional CEO for the Americas, Iain Jacob, regional CEO for EMEA and Gerry Boyle, regional CEO for APAC.
Country leads for Publicis Media, including one for Canada, will be named in the coming weeks. There are no layoffs planned at this time for the Canada, according to a company representative.