Maya Meyouhas promoted at Corus
Meyouhas has been with Corus Media for two years as director of interactive for the caster's specialty channels.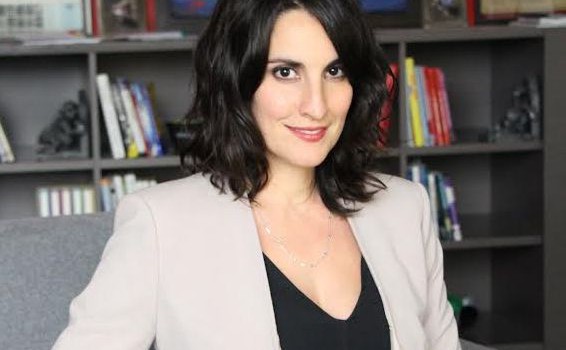 Corus Média has a new director of marketing for its specialty channels, having promoted Maya Meyouhas to the role.
Meyouhas has been with Corus Média for two years, working until now as director of interactive for the division.
Her new role will see her managing marketing and interactive for Corus Média's French-language specialty channels, which include Séries+, Historia, Télétoon and La chaîne Disney.
Marketing for the division had previously been handled by Dominique Gélineau, who has left the company. Mario Cecchini, president of Corus Media, says that her departure was a chance for the company to organize interactive and marketing under the same manager.
"Maya has over 12 years of experience in digital and traditional marketing," he says. "She has a strategic vision and that will be a great asset for our marketing initiatives. Our websites are important marketing platforms for our specialty television channels. She will maximize their utilization to make the promotion of our brands and contents and make sure that one serves the other best."
Meyouhas previously worked as multi-channel brand director at Penningtons, and has also helmed French-language sites Branchez-Vous and Sweetspot.qc at Rogers Communications.