Gillian Graham to step down at ICA
The CEO is leaving later this year after nine years in the role.
Gillian Graham is stepping down from her post as CEO of the Institute of Communication Agencies (ICA).
Graham has been in the role for nine years and will officially resign on July 15. She joined the ICA in 2007 with a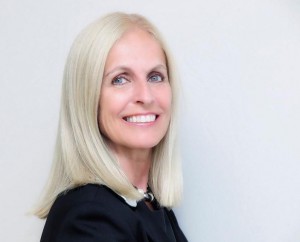 mandate to change and revitalize the organization's membership, while also pursuing an agenda of thought leadership to diversify the not-for-profit's financial base.
In a press release, Graham said her decision to leave the ICA was based on personal reasons, stating she was ready to start the next chapter in her life.
"There are a number of opportunities and wide range of interests which I want to address — businesses to start, boards to contribute to, books to be written, young people to be mentored – and I am incredibly excited about the possibilities."
A replacement for Graham has not yet been named.