Making the most of Google search on mobile
An eye-tracking study by Mediative shows how consumers engage with the ads in organic listings on the site.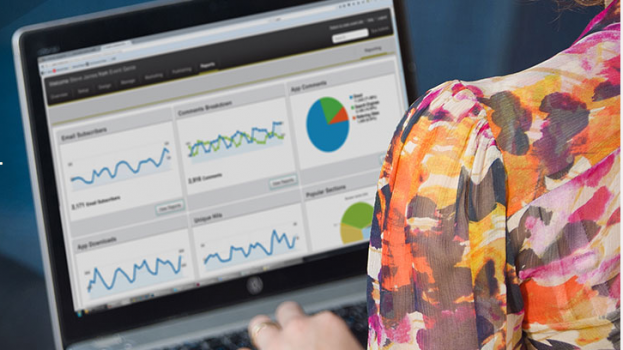 Consumers, we now know, have a burgeoning appetite for access to the internet while on the go, with media consumption on mobile growing rapidly. As the ad spend pendulum shifts in favour of the device of consumer choice, Toronto-based digital marketing company, Mediative has released research on how precisely users conduct searches on Google. 
A chief takeaway from the agency's study, which is titled, "How do consumers conduct searches on Google using a mobile device," is that users interact differently with search on desktop and mobile. Given the differences in size in both screens, consumers tend to see the top few listings on mobile and respond quickly to those. And while the first organic listing sees the most users clicking, it takes 87% more time for it to be seen on a mobile than on a desktop.
With paid ads expected to grow on mobile, Mediative says there will be a drop in traffic from organic search listings. Google saw 500 million monthly searches on mobile devices in 2015, over three-quarters of which lead to some form of consumer engagement.
The research shows that users' behaviour on desktop and mobile search is similar on some levels. For instance, the first listing on both devices gets the most clicks.
On mobile, specifically, 92.6% of the clicks are in the top three. Where paid search results are positioned also impacts if users will click on it. More than 50% of clicks are seen on maps and local listings placed above the organic listing. Moreover the opportunity to be seen is much more significant on mobile because of the size of the screen; the top sponsored ad is seen by 91% of searchers within a 36-second period.
Mediative's study was based on eye-tracking technology that detects how users engage with content, and where their eyes rest while navigating Google search results. The technology, which was processed in Mediative's lab, allowed researched to analyze consumer behaviour based on click-through rate and looking action and therefore to see how that engagement differs on mobile and desktop.
Digital advertising companies are increasingly turning to more sophisticated forms of research to understand consumer behaviour, not only on mobile and desktop but also on television. Google Canada recently released the results of its study on how consumers engage with content on the big screen (television) versus the small screen (mobile/tablet). For that study, the company partnered with a Mississauga-based neuro-marketing company, Explorer Research to track eye, brain and skin response to content consumed on each device. 
Mediative's findings are more specifically tailored to an understanding of best practices in using Google's search advertising.

Mediative is owned by Yellow Pages, which announced its acquisition of Juice Mobile last week.