Shane Smith to receive Cannes' media award
The Vice Media founder and CEO has been announced as the Cannes Lions Media Person of the Year for 2016.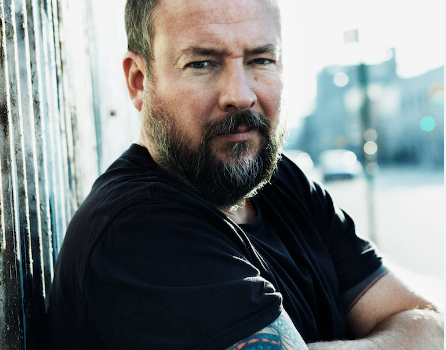 Cannes ad fest organizer Lions Festivals has crowned Shane Smith as Media Person of the Year for 2016.
Vice's founder and CEO will be awarded the honour at the international festival on June 22 in Cannes.
The award recognizes major contributions to shaping the future of media. In a press release, Philip Thomas, CEO, Lions Festivals, stated that Smith has earned the award because of his skillful navigation of the ups and downs of the changing media landscape. "Not only is he responsible for taking Vice, which started life as a punk magazine, and expanding it to become the world's leading global youth media company, but also, beyond this, he's a critically acclaimed journalist."
Vice launched in 1994 as a print publication before growing into a digital online publication, with a presence in many international markets. Most recently it expanded into the world of traditional television, with the arrival of Viceland, its linear TV channel in partnership with A&E in the U.S. and with Rogers Media in Canada. The media company also has a mobile content studio, a feature film division and an in-house creative services agency.
 Last year's winner was Sy Lau, founder of the China-based Tencent Online Media Group.