Shaw Media orders 'special' serving of Chopped
The latest season of the series will be made up of special and themed episodes, targeting kids and teen demos separately.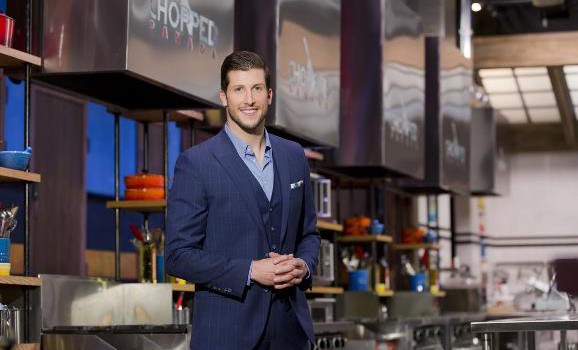 Shaw Media has greenlit a fourth season of Paperny Entertainment's Chopped Canada for Food Network Canada, but with a slight twist – the new season will be broken up thematically into two themed blocks and four one-off specials.
In total, the fourth season will include six "Juniors" episodes, where kid cooks aged 9 to 13 will face off against each other, and five "Teens" episodes featuring cooks aged 14 to 17. The remaining four themed episodes will be specials featuring grandmothers, firefighters, celebrities and Chopped Canada judges.
Previous seasons of the competition show have focused on professional chefs cooking up meals with a mystery basket of ingredients that are evaluated by three judges. Chopped Canada, however, has featured a number of one-off specials and themed episodes throughout its run. Chopped Canada Teen Tournament, a five-episode special that launched the third season of the series in December 2015, was Food Network Canada's top Canadian original series of the broadcast year.
Season four of Chopped Canada will shoot in Toronto this spring. Additional broadcast details will be announced at a later date. The series currently airs on Saturdays at 9 p.m. on Food Network Canada.