Digital spend to increase by 15% in '16: Carat
According to a report from the agency 2016 will witness a healthy 4.5% increase in ad spend.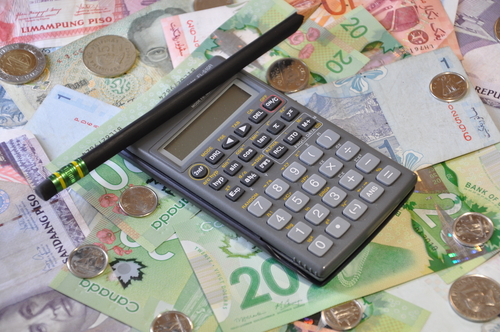 Carat is out with its media forecast for global ad spend in 2016 and 2017. And according to number crunching from its predictions team, media ad spend is expected to see a healthy 4.5% increase.
In North America most of that increase is pegged to ad spend for the upcoming U.S. elections, the 2016 Rio Olympics and the UEFA European championship.
Digital will be the driver for the most increase in global ad spend, with two more markets – Hong Kong and Estonia – joining the elite list of 12 markets where digital is the top category for media spend (Canada made it to this list in 2014).
Overall in 2016, digital is expected to post a 15% and a 13.6% increase in growth in 2017. Ad spend on digital will account for 27% of the total pie in 2016, growing to 29.3% in 2017 to reach $161 billion globally according to the report.
On account of the above-mentioned sporting events TV is expected to see some gains in 2016, up by 3.1%.
Print's fortunes will continue to decline, with newspapers seeing a 5.4% and magazines a 1.7% decline in spend in 2016.
Outdoor, radio and cinema are each expected to see positive ad spend changes in 2016, with OOH forecasted to increase by 3.4%
Image courtesy of Shutterstock