What Canadians think of their broadband services
A CRTC report highlights Canadians' increased dependency on the internet and their frustration with the cost of accessing it.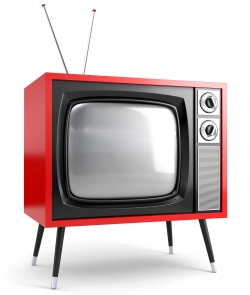 Canadians believe that access to the internet should not be priced based on market forces, with only one in three Canadians being satisfied with the cost of their internet packages.
That is according to a Let's Talk Broadband report from the CRTC that investigated public opinion on the accessibility, pricing and quality of basic telecommunication services.
The report's findings show that a majority of Canadians believe service providers, government and the CRTC should combine forces to establish a minimum standard of service.
The report also confirms a significant spike in online activity, with a majority of Canadians increasing their online time by 50% over the past five years. The top-five online activities include emailing, reading news online, researching medical information, banking and engaging with government websites. 
Also, more than 50% of Canadians state they used their home internet connections more often than their mobile and home phone services. 

Pricing affects the ability of Canadians to remain connected for long periods of time, with one in five reporting that they have had to cut back on their use of the internet in the past 12 monthly primarily because of the cost of their service, and in some cases because of the speed of the internet and load times for sites.

The report follows responses to the CRTC's review on basic telecommunications services available to Canadians; 28, 794 individual responses, to be precise. The goal of the report was to understand how best to serve Canadians to ensure their participation in the digital economy.
Canada is already known to be an advanced digital market and the report confirms that there is widespread subscription to home, internet, mobile services.
The report was conducted in partnership with EKOS Research Associates and surveyed 29,000 Canadians through a questionnaire between Jan. 14 and Feb. 29 this year. A separate sample group of 1,600 Canadians also completed the survey.
A public hearing on basic telecommunication services will be held in two weeks.