Omnicom Media Group launches new network
Called Hearts & Science, the data-driven network will open its Canadian outpost next month.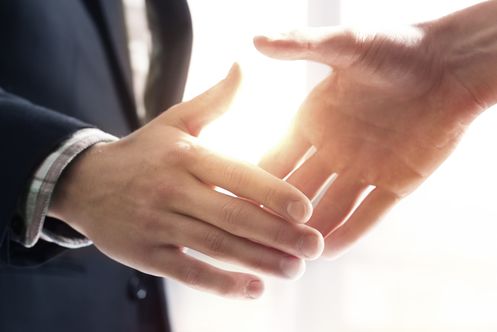 Omnicom Media Group (OMG) is launching a new data-driven agency network.
Called Hearts & Science, the network is opening its North American operation this month, and will be led by Scott Hagedorn. Prior to this move, Hagedorn worked for five years as the founding CEO of OMG's data and analytics platform, Annalect.
Hagedorn described Hearts & Science as the "nexus between marketing science and consumer connections," in a release on the launch.
OMG's new agency network joins OMD and PHD, the company's other two global networks. It was added to support the network winning the majority of Procter & Gamble's business in late 2015.
Hearts & Science's U.S. office will open with a staff of 175, a number that is expected to top 300 by the beginning of the third quarter, according to the release. The agency's Canadian office will open in Toronto next month, with a staff of 40. The Canadian lead of Hearts & Science will be named in the coming weeks.
Also joining Hearts & Science is Kathleen Brookbanks, who comes to the network as COO, moving over from the same role at OMD.
Taking over for Hagedorn as CEO at Annalect is Slavi Samardzija as global CEO and Erin Matts as North American CEO. Samardzija was most recently Annalect's chief analytics officer and Matts was the company's CMO.
Image courtesy of Shutterstock