Bell Media launches private programmatic marketplace
The media co has partnered with Index Exchange for the launch, which will see its video inventory available programmatically for the first time.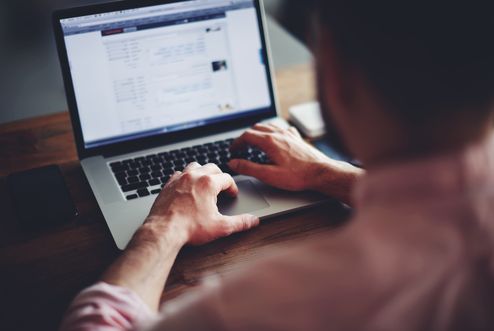 Bell Media is entering the programmatic ad market, partnering with Index Exchange to launch its own private marketplace.
The private programmatic marketplace will include inventory from all of Bell Media's brands, including its digital display and online video inventory, which is being made available programmatically for the first time.
Bell Media has long been a holdout when it comes to programmatic, not joining the majority of Canada's other large media companies when they partnered with Index Exchange to create the CPAX marketplace.
Stuart Garvie, president, Bell Media Sales, said that the media co's private marketplace launch comes at a time when advertisers are increasingly demanding higher-quality content within programmatic buys.
"In the early days of programmatic buying, the focus was on technology at the expense of quality inventory," he said in a release. "Today, with our private, premium marketplace, we are pleased to marry top-tier programmatic technology with the high-quality, fraud-free display and video inventory that our advertisers expect and deserve."
Omnicom Group, GroupM, Aegis, and Mediabrands are the first media buying companies to be plugged into Bell Media's private programmatic marketplace for its official launch, with clients of the media co getting exclusive access to its inventory with the option to programmatically target specific audiences.
Image courtesy of Shutterstock