Corus sees revenue gains in Q2
Despite losses in advertising revenue, the company posted gains on account of M&L and revenue from its specialty TV business.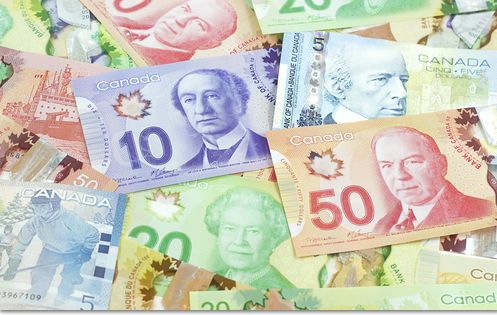 New specialty channels and income from digital distribution deals have resulted in revenue gains for Corus Entertainment's Q2 (ending Feb. 29 2016), despite continued drops in advertising revenues for both TV and radio.
Overall, the company posted a strong increase over the same period last year, seeing a net income of $102.2 million ($1.17 per share) compared with a $86.8 million loss ($1.01 per share).
Overall revenues were up 3% to $197.7 million, compared with $191.5 million the previous year.
TV revenues were up 5.3% from $155 million for the same quarter in 2015 to $163 million for Q2 this year. But those revenues were not on account of advertising, which fell 7.7% to $75 million for the same comparative period.
Corus did see an substantial increase in subscriber revenue, up 5.1% to $89 million in a year-over-year comparison. The most significant revenue gains came from the company's merchandising and distribution arm (licensing shows to streaming services, for example), which amounted to $33 million, up 32% from the same period last year.  Some of the gains are attributable to the company's addition of Disney to its children's programming services in April last year. Meanwhile, year-over-year radio revenues saw a downturn of 6%.
In November last year Corus announced that it was exiting the pay TV business and shutting down its Movie Central service, which had rights for HBO Canada in Western Canada. The media and entertainment company received $211 million from Bell Media, which gives the latter company exclusive rights for HBO archived and current programming for the Canadian market.
Corus' acqusition of Shaw Media is not reflected in the Q2 financials since the $2.65 billion deal closed on April 1.