Cue Digital Media signs new partners
The company's representation deal with Business Insider and Tech Insider comes on the heels of recent staff growth.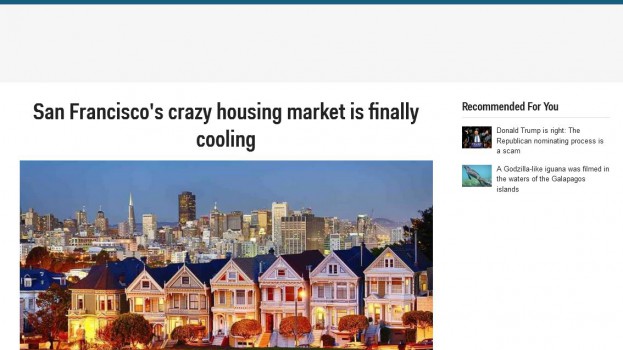 Cue Digital Media has signed on two new partners, becoming the Canadian representative for advertising on Business Insider and Tech Insider.
The addition of Business Insider and Tech Insider bolster Cue Digital Media's business and finance and tech categories, respectively.
David U.K., founder, Cue Digital Media, tells MiC that the company is seeking out partnerships with media companies that are digital-first, and will only be working with a few sites per vertical.
According to statistics from Cue Digital Media, more than 60% of site visits to Business Insider come via mobile devices. Business Insider had 3.8 million unique Canadian visitors and an average time spent of 3.9 minutes in the 18 -to-34 demo. Tech Insider had 700,000 unique Canadian visitors and an average time spent of 3.9 minutes with adults 18 to 34. Figures for both sites are according to February 2016 comScore Media Metrix numbers provided by Cue Digital Media
Cue's other current business and finance site partner is CNN Money. In the tech vertical it is also working with CNN Tech, TheVerge and Polygon.
U.K. said that Cue Digital Media has grown its team significantly in the last quarter, moving from a staff of 10 to 18. Those hires include Christopher Law as president of Cue Digital Media, Tony Luccisano as head of sports and entertainment sales, Angus Baldocchi as director of programmatic sales and Deborah Gurofsky as manager of strategy and innovation.
Law most recently worked as CRO at Mediative, and will be responsible for much of the day-to-day operations at Cue Digital Media. U.K., who founded Cue in 2003, will be focusing on more of the big-picture aspects of the business.