Globe and Mail adds to its sales team
The publisher has a new director of advertising products as well as a national accounts manager in its Montreal office.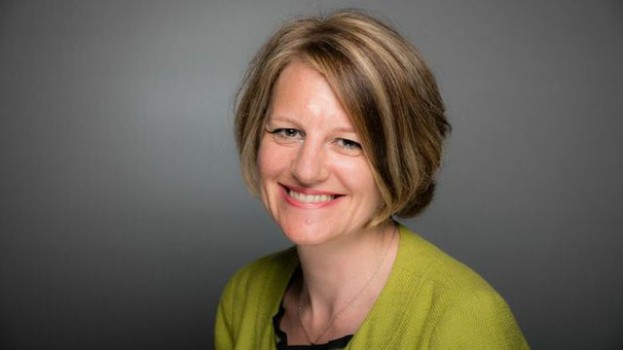 The Globe and Mail has fortified its sales team with some new hires.
The published has appointed Tracy Day as its new director of advertising products. In her new role, Day will oversee management of all advertising products and work with the sales teams to create new and innovative advertising products and tools.
In her most recent position, Day was based in Toronto as VP, content and engagement at Star Metro Media.
In addition to hiring Day, the publisher brought on David Trepanier as national account manager in its Montreal office in February. In that role he has been building partnership opportunities and managing the team's big accounts.  

Trepanier was previously with Cogeco Media, where he focused on direct sales and on programmatic. He also brings with him experience from his days as a digital buyer at OMD, Havas and MEC.