Orphan Black sees ratings dip for season four premiere
Overnight ratings were down compared to last year's season-three premiere on Space.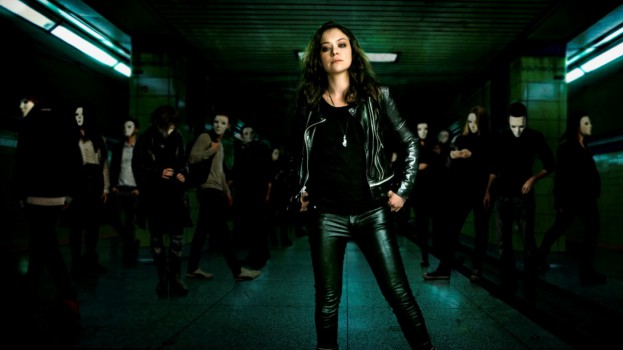 The season four premiere of Orphan Black debuted to overnight audience of 131,000 (2+) on Bell Media channel Space.
The overnight ratings for the season four opener, which debuted last Thursday, April 14 at 10 p.m., were slightly lower than the show's season-three premiere, which drew an overnight viewership of 197,000 (2+) on Space. Final numbers, increasingly important to assess a show's performance, will not be available until after its seven-day catchup window.
The series' third season, however, premiered a year ago with the benefit of a "roadblock" of four Bell Media's channels (Space, CTV, Bravo and MTV), which aired it simultaneously. Across all four channels, the ep accrued an average audience of 594,000 (2+).
Season three went on to draw an average audience of 282,000 (2+) on Space.
The series' aftershow, After the Black, was recently picked up for U.S. broadcast by BBC America.
All data Numeris via Bell Media