AOL sales director joins new video player
RJ Pauloski has been hired to lead the Canadian office for Teads, which is opening its first office in Toronto.
Global video advertising player Teads is the latest international outpost to set-up shop in Canada. The company has hired RJ Pauloski to lead the Canadian office.

The New York-based company offers an inRead video ad unit that sits within content on publisher's sites. It has worked with companies including The Washington Post, Mashable, The Guardian and La Monde. Jim Daily, president of U.S. and Canada, Teads, said the company will start its Canadian outpost by selling ads to those sites, and is in talks with Canadian publishers to get them on board.
Teads launched in 2011 and currently has 29 offices across 19 different countries, and Daily said it expects to have revenues of $225 million this year.
Pauloski has joined the company as its VP of sales and business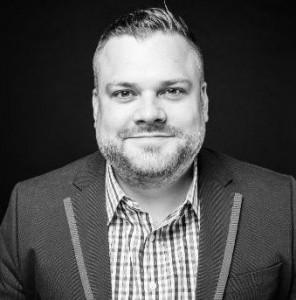 development. Pauloski comes to the company from AOL Canada, where he worked for nine months as a sales director. He came to AOL Canada when the company acquired Microsoft Advertising Canada. Pauloski was a sales director there for over five years.
Pauloski will be one of five hires for Teads, with its office opening up in Toronto. He will be responsible for all demand and supply activities at the new outpost and will manage the local sales team. Daily says the launch team will soon include a sales director, as well as account directors.
Teads' outstream video advertising model is similar to that of fellow France-based company, SlimCut Media. Daily said he and the SlimCut Media executives have had conversations, and are both of a "rising tide-floats-all-boats" mindset.