Publishing, conventional TV are weak links in Rogers' Q1 report
Rogers Communications CEO Guy Laurence discussed the platforms' performance during the company's first quarter conference call.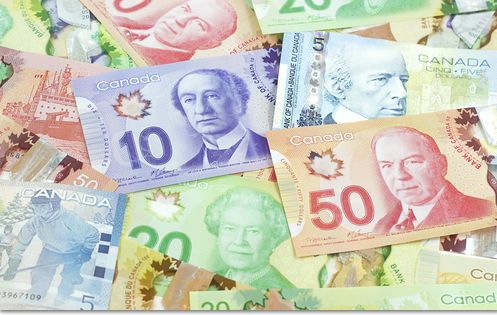 Soft ad markets continued to impact the bottom line at Rogers Media, with the division posting a 3% loss for the first quarter of 2016.
Revenue for the quarter moved to $448 million from $464 million for the same period last year. The division also posted a higher adjusted operating loss, moving to $49 million from $32 million for the same period in 2015. The figures cover the period for the quarter ended March 31, 2016.
Revenue in the media division dropped primarily as a result of lower conventional TV ad revenue, publishing and radio, and was partially offset by gains in sports-related revenue.
The areas hit the hardest were conventional TV and publishing, said Guy Laurence, president and CEO at Rogers Communications during the company's conference call. He said that he sees the continued soft advertising market on conventional and publishing as a structural issue and not macro one.

Tony Staffieri, CFO, Rogers Communications, said during the company's conference call that he expects the division to be posting positive numbers in the coming quarters.
The Rogers Media restructuring that was announced earlier in the year and will lead to the loss of 4% of Rogers Media's workforce will be wrapped by the end of the second quarter, according to Laurence.
He emphasized that Rogers Media will continue to launch new ways of delivering content to consumers, making note of the recently launched streamer Sportsnet NOW. Laurence said that sports revenue at the company continues to grow, but noted that numbers were dependent on team performance, with the Toronto Blue Jays over-indexing and NHL teams not delivering as well this season.
Laurence also briefly touched on the introduction of skinny basic packages, noting that the $24.99 packages that Rogers added at the start of March haven't been popular with existing cable customers. He likened the new option to giving customers the ability to buy a burger and fries a la carte, adding that most are still sticking with the combo.
Overall, Rogers Communications posted higher operating revenue for the quarter, coming in at $3.2 billion, up from $3.1 billion for the same period in 2015. That overall gain of 2% was a result of positive numbers in wireless and business solutions, with slight decreases in cable and media.
Image courtesy of Shutterstock