Corus signs linear up for programmatic
The media co has partnered with Visible World to give advertisers the ability to programmatically plan, buy and manage campaigns for its linear channels.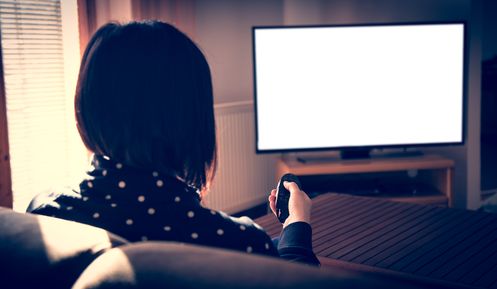 Corus Entertainment is the first Canadian broadcaster to enter the world of programmatic advertising through a partnership with Visible World, connecting advertisers to its linear TV programming through programmatic platforms, the company announced.
Visible World, which is a Comcast company, has a programmatic platform that allows advertisers to define and target audiences based on the demo and profile they are trying to reach in real time. The Visible World platform has been adapted to suit the needs of Canadian advertisers, creating a national footprint option, which Greg McLelland, EVP and CRO, Corus Entertainment, said is a North American first for programmatic TV.
"The ultimate goal is to be able to be as targeted as in digital, but with much better content," he said.
Corus' partnership with Visible World will be built on the back of Numeris ratings, as well as the set-top box data program that McLelland's team had been building at Shaw Media for the past three years.
With the addition of Visible World, buyers can plan, buy and report on campaigns directly through the programmatic platform, or continue to use the demand-side platforms they are currently using.
McLelland said that his team had been "scouring the world" for potential programmatic partners, selecting Visible World because of the experience it has with companies like Comcast and Sinclair Broadcast. Comcast bought Visible World, which was early to the market on addressable TV advertising, in June last year. That deal not only strengthened its advertiser-facing offerings, but also allowed it to take advantage of the AudienceXpress tool, which facilitates the buying and selling of linear TV ads, thereby giving Comcast control over the monetization of unsold inventory.
McLelland said the goal at Corus is to have the partnership live and in market by fall.
With files from Val Maloney
Image courtesy of Shutterstock