Juice mobile launches Nectar Futures
The new platform will allow advertisers to buy mobile ad inventory ahead of time.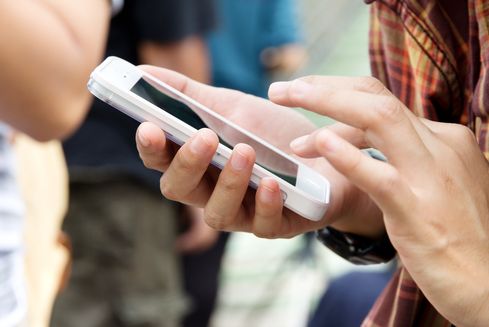 Juice Mobile has launched Nectar Futures, giving advertisers the option to reserve access to content inventory in advance.
The futures market allows advertisers to reserve blocks of mobile inventory for future purchase, and according to Juice Mobile, is the first such platform of its kind.
The move from Juice Mobile is aimed at reducing what founder Neil Sweeney calls an "upcoming supply crisis." That crisis is a result, he believes, of too many media transactions for mobile going through RTB exchanges. The arrival of Nectar Futures aims to provide brands and agencies with a more diversified buying solution that includes both RTB buys and programmatic direct. To quell the confusion around what exactly that means, Sweeney defines programmatic direct as an automated way of securing guaranteed impressions in the future. By contrast RTB is about securing real-time non-guaranteed impressions through a biddable pipe.
Upfront buys through Nectar Futures enable publishers to earn revenues and have a better sense of how their inventory is doing, while advertisers will be able guarantee their access to premium inventory. The futures-focused platform is an addition to Juice Mobile portfolio of mobile-focused advertising products, which include its RTB , Nectar Direct programmatic buy platform, as well as its traditional direct sales offer. 
The additional product was brought into market to lessen the cost and quality risks involved in buying only through RTB exchanges. In particular Sweeney said the additional resource was developed to help advertisers secure access to premium inventory during specific seasons or sale periods like Black Friday or Back to School, when higher demand for premium inventory pushes up prices and makes inventory scarce.
Nectar Futures has been in beta with both advertisers and publishers since late last year and is now available to all clients.
Juice Mobile will soon be known as Juice, following its acquisition by Canadian publisher Yellow Pages. As part of the deal, Yellow Pages' programmatic assets from Mediative will be housed alongside Nectar and Swarm in the new Juice, with Sweeney retaining his role as company head.
 Image courtesy of Shutterstock