Day-part buying comes to Facebook
The company is aligning closer with TV buying, allowing clients to target consumers during specific periods of the day.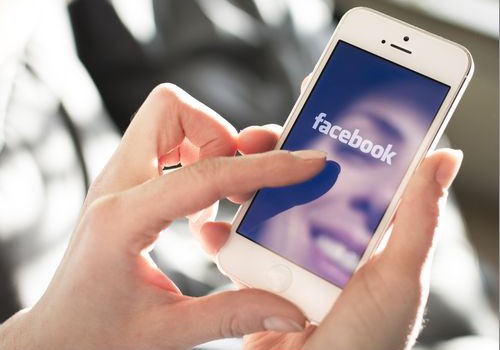 What's the difference between buying a video ad on Facebook and buying one on TV? The two became more similar this week, with Facebook introducing day-part buying.
The new option allows Facebook advertisers to purchase the hours that they want their video ad shown, in four-hour blocks or greater. More than 100 hours of videos are watched on the platform each day, according to Facebook data from Dec. 2015.
Day-part buying is available in Canada and other markets where Facebook introduced total rating point (TRP) buying last fall. Both moves are aimed at closer aligning Facebook buying with TV buying, in order to give advertisers a familiar way to plan, buy and verify campaigns.
Facebook also tested the video ads of a few brands to see how they translated across platforms. The social media co's results found that 76% of the 850 measured video ads could not be understood with the sound off, emphasizing the need to optimize spots for digital and mobile.
Image courtesy of Shutterstock