Vision7 joins global media consortium
The media agency is now part of the newly launched Local Planet Media Network.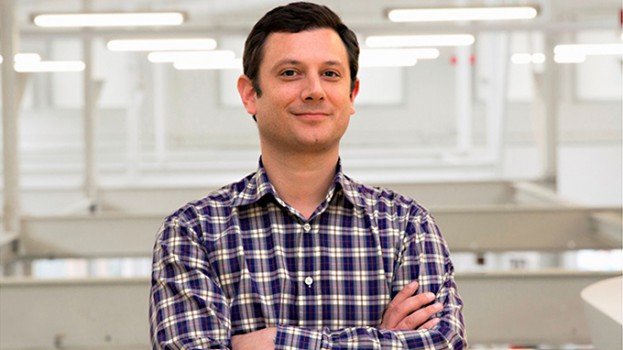 As global holding companies reorganize their agencies to achieve economies of scale and more precision in planning, smaller independent outfits are also finding new ways to extend their reach.
Toronto-based Vision7 Media has announced this morning that it will join Local Planet, an international consortium of independent media planning and buying agencies, which launched this week.
The birth of the consortium signals the arrival of an alternative model to that of the traditional global holding company, which includes heavyweights like the London, U.K.-based WPP, New York-based Omnicom Group, New York-based Interpublic group and the Paris-based Publicis Groupe.
In a video discussing Local Planet's mission, Martyn Rattle, its global CEO, stated, "Clients are now going to get the best of both worlds: the independent agency spirit and mindset, along with an international set of capabilities and systems."
He also added that the consortium would be better able to represent smaller multi-national clients who don't get as much attention as they require because global holding companies prioritize their focus on the biggest business.
In a press release, Joseph Leon, president, Vision7 Media stated that the move will allow his agency to better adapt to international client demands and "offer an alternative to the traditional, top-down, global model. Local Planet represents a global collective of like-minded, independent, transparent partners who will act as a catalyst for strategic and technological innovation."

The international consortium will share best practices and innovation from various local markets. Through this type of resource sharing, the consortium's aim is to let each member respond more accurately to the needs of  international clients, and like their competition, be able tap into each others' strategic, tech and manpower expertise. 
In addition to Vision7, other media agencies to join the consortium as founder shareholders are: U.S.-based Horizon Media; U.K.-based the7stars; Spain-based Zertem Communication Group; Ital-based Media Italia; German-based pilot; France-based CoSpirit MediaTrack; Sweden-based Tre Kronor; and India-based Percept Media.
Local Planet has launched in 40 global markets.