New leaders at two Omnicom divisions
Annalect Canada has its first country lead and Resolution has a new managing director.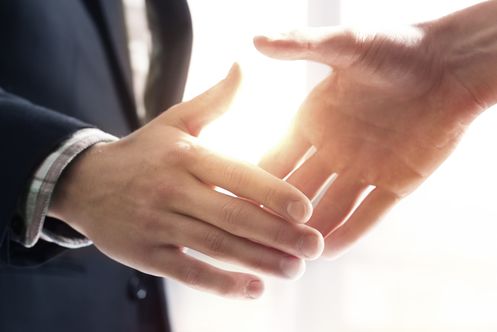 Omnicom Media Group has announced two new Canadian managing directors, one for the performance marketing-focused Resolution Media and the other for the data and analytics division Annalect Canada.
Claire Sweeney has been named managing director at Resolution Media, where she has worked as a director since 2014. She is taking over the managing role from Max Lufer, who is moving to Dallas to lead Resolution's new office in the city.
Darcy Kelley joins Annalect as the first managing director for Canada, coming to the division from his most recent role as director at National Public Relations, where he lead the global analytics and insights group.
The Resolution Media and Annalect announcements follow news of Omnicom launching a new agency network, Hearts & Science. The Canadian office for the new network will be led by Terry Horton, who moves to the role from Touché, where he had worked as managing director.
Image courtesy of Shutterstock