National radio ad spend grew in 2015: CRTC
Total revenues at Canadian radio stations were slightly down last year, according to the CRTC's annual analysis.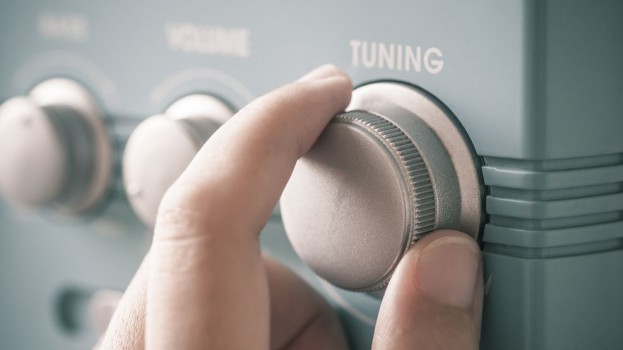 National advertising on Canadian radio stations grew by 2.3%, while local advertising dropped by 2.2% in 2015, according to the CRTC's analysis of the platform.
According to the regulator's report, national advertising moved to $508.8 million in 2015 from $497.4 million in 2014, while local advertising dropped to $1.07 billion in 2015 from $1.09 billion in 2014.
Provincially, Quebec posted the largest advertising drop, dipping 2.2% for the year. It was followed by the Atlantic provinces, which dipped 1.4%, the Territories, which dropped 1.1% and Ontario, which saw radio ad revenues fall 0.6% in 2015.
CBC radio services under the Ici Musique and Radio 2 brands generated $1.4 million in ad sales in 2015. Total revenues at the CBC's 69 radio stations dropped 3.9% in 2015, largely due to a $10.4 million decline in parliamentary appropriations.
There were 13 new FM radio stations added to the dial in 2015, bringing the total number of stations in Canada to 580. FM stations generated revenues of $1.3 billion in 2015, down $6.7 million from the previous year.
English-language FM stations had a revenue decrease of 0.3% to $1.040 billion in 2015 from $1.043 billion in 2014. French-language FM stations saw a revenue decrease of 1.8%, moving to $254.7 million in 2015 from $259.2 million in 2014.
Image courtesy of Shutterstock