YouTube opens Toronto studio
Mark Swierszcz has moved from Bell Media to Google Canada to lead the space.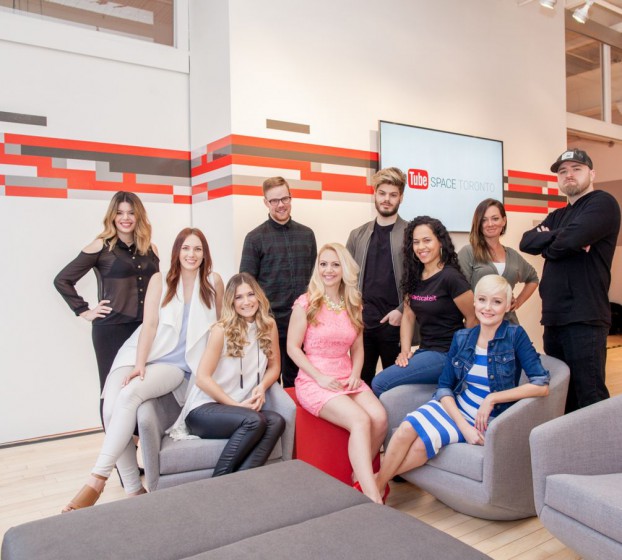 YouTube has given its Canadian creators a new place to create and learn with the construction of YouTube Space Toronto.
Located at George Brown College's Centre for Arts, Design and Information Technology in Toronto, the space is open for YouTube creators with more than 10,000 subscribers to shoot videos, and creators with more than 1,000 subscribers to attend workshops to hone their skills. The partnership with George Brown will also see YouTube developing performing arts and media courses with YouTube Canada.
Mark Swierszcz has been hired to lead the new space, coming to YouTube Canada from Bell Media, where he has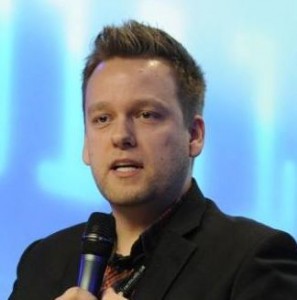 worked since 2006. Swierszcz was part of the team that launched Much Digital Studios at Bell Media as part of his remit as director of digital specialty content for Much, MTV and E!, a role he had since 2014.
"I came to YouTube because it gave me the opportunity to work with all of the creators in a global space," he said. "Being neutral and talking with everyone in Canada and all the partners they represent. Giving them a space to learn, connect and create."
Canada has traditionally over-indexed on YouTube viewing, with a reported 25 million unique viewers of YouTube videos in the country in March, according to comScore numbers provided by Google Canada.
Globally, the number of hours people spend watching YouTube is up 60% year-over-year, the fastest growth the company has seen in two years. And the number of hours people spend watching YouTube videos on mobile is up 100% year-over-year.
The new YouTube Space Toronto has a few different rooms for creators to play with, including one with a retro basement feel that's fully equipped with a bar, stage and sitting area for different shooting options. The space was officially launched on Tuesday with a party that brought together some of the top Canadian creators, like Domestic Geek, The Sorry Girls and asapSCIENCE.
Swierszcz says brands can partner with creators at the space, but it will be done through the creators or their associated MCNs.
YouTube Space Toronto is the ninth such creator space worldwide for the company. There are also YouTube Space's in cities including Tokyo, Los Angeles, Mumbai and Berlin.