BCE to acquire Manitoba Telecom Services
The company has expanded its Western Canada footprint and has announced a $1 billion investment plan to grow Manitoba's network.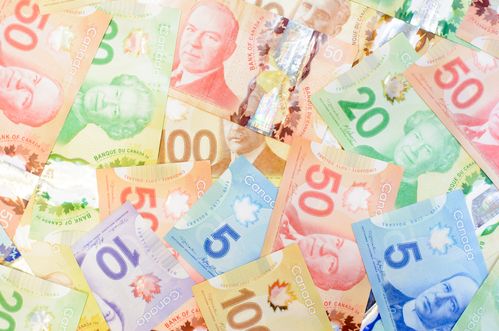 BCE has announced that it will acquire Manitoba Telecom Services for $3.9 billion.
BCE will acquire all issued and outstanding common shares for $3.1 billion ($40 a share) and take on an outstanding net debt of $0.8 billion.
The new entity will be called Bell MTS, and following the completion of sale, the headquarters of BCE's Western Canada headquarters will be located in Manitoba. The service provider has pledged an investment of $1 billion over five years in expanding access to broadband, wireless and wireline networks across urban and rural parts of the province.
Under the terms of the deal, Bell will assign one-third of MTS dealer locations across Manitoba to TELUS.
BCE adds MTS's 2,700 employees to its team, growing its Western Canada staff to 6,900.