TSN to air Invictus Games
Bell Media is the official Canadian broadcast sponsor for the international adaptive sporting event founded by Prince Harry.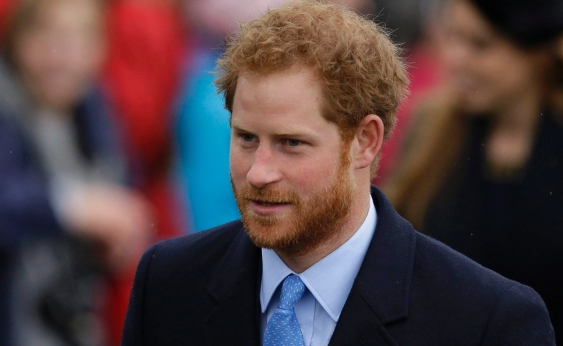 The soldiers of past wars remain unconquered. So goes the spirit of the Invictus Games, which celebrate the warrior spirit of veteran and current servicemen and women who have been injured or are ill through the world's only international adapative sporting event.
Bell Media has nabbed the exclusive broadcast sponsorship for the event, which is taking place in Orlando this year and will be hosted by Toronto next year. The event has been making international headlines this week, as Prince Harry, the event's founder, has been in Toronto promoting this and next year's games, as well as meeting Canada's Prime Minister and other dignitaries.
Prince Harry has been extremely active on social media to garner media coverage and awareness of the games, even getting the Queen and heads of state to participate in viral videos.
Meanwhile, TSN is also carrying exclusive coverage of this year's event, beaming it from Orlando between May 8 and 12. The event will be aired live from the ESPN Wide World of Sports Complex at Walt Disney World. Some 500 participants from 15 countries will compete for positions across 10 sports, which include track and field, wheelchair basketball, swimming and sitting volleyball.
The event's opening ceremony is on Sunday, May 8 and will be aired live at 8 p.m. Coverage of various events as well as recap of races will be shown on TSN GO. The closing ceremony will aired on May 12 at 7:30 p.m.