Calling all media execs
The Media Director of the Year competition is now open for entries, with candidate nominations due June 30.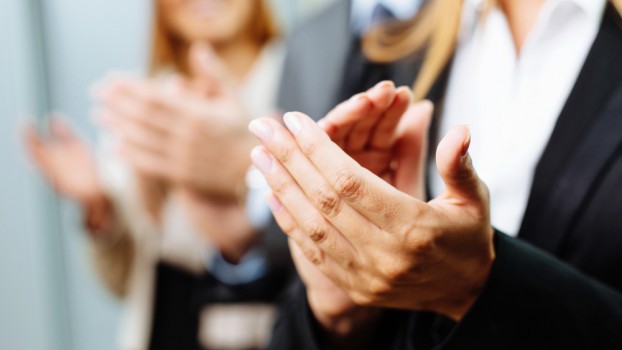 You've already been assembling your best campaigns for our Agency of the Year competitions (and if you haven't, better get on that – more below). Now it's time for those on the media side to nominate an industry leader for strategy's Media Director of the Year.
Any media agency employee, media seller or marketer/client can nominate a candidate worthy of the title. The deadline for nominations is Thursday, June 30. The judges for strategy's 2016 Media Agency of Year competition will also select the Media Director of the Year.
When submitting your candidate (who does not necessarily need to hold a "media director" title, as long as she or he is a top organizational leader), please provide three reasons why they're worthy of the title (for example, they've created new divisions, implemented new systems, landed big clients or pulled off recruitment coups, innovated media, etc).
Send your candidate's name and a list of their accomplishments to Mark Burgess at mburgess@brunico.com before end of day on Thursday, June 30. To read about last year's Media Director of the Year winner, Vision7′s Joseph Leon, click here.
And don't forget about your Agency of the Year submissions. If you want to be in the running (and really, why wouldn't you?) make sure to submit the following to Mark at mburgess@brunico.com by Monday, May 16: the names of the five (Agency of the Year) and/or three (Media, Digital or PR Agency of the Year) campaigns you plan to enter. Each one must include the name of the client, the name of the campaign, and the dates it was in market.
Image via Shutterstock.