Layoffs at Corus as merger takes effect
Sales, marketing and content are among the departments impacted as Shaw Media is integrated into Corus.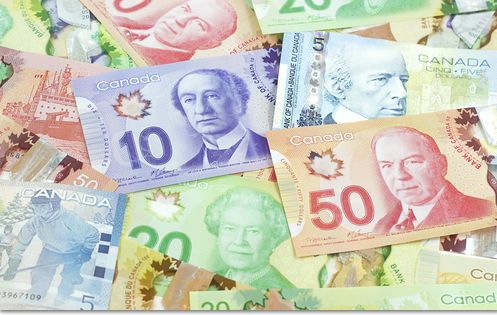 Layoffs have begun at Corus Entertainment as the company integrates staff from Shaw Media into its ranks.
Sales, marketing, technology, content and international development were among the divisions impacted by layoffs at the company this week, Dervla Kelly, VP of communications, Corus Entertainment, confirmed to MiC. The number of staff affected was not disclosed but more details on that story can be read here.
The layoffs are the result of the "elimination of duplicate costs, capture operating efficiencies and create the structure that will enable future growth," said Kelly in an email.
Corus Entertainment closed its acquisition of Shaw Media on April 1st, announcing a new executive structure the day the deal closed.
Image courtesy of Shutterstock