Yellow Pages posts digital gains
The Montreal-based company is on a digital-transformation path, with revenues from that sector comprising 65% of all revenues.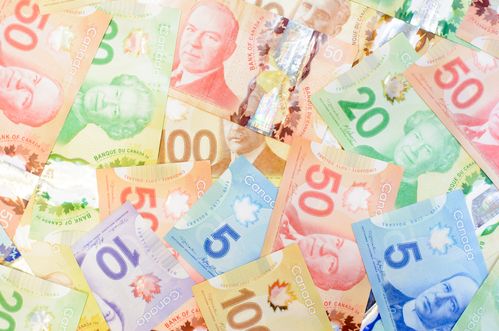 An almost 20% increase in digital revenues offset declines in print for Yellow Pages during the first quarter of 2016.
Armed with this growth, Julien Billot, president and CEO of Yellow Pages, told investors in an earnings call that his sales teams were now ready to move from a "farmer to hunter" approach as the company continues its digital transition.
The company released its Q1 results yesterday for the quarter ended March 31. According to those results, the Montreal-based company is on track with its long-term "Return to Growth Plan," which was set in motion following its December 2012 recapitalization. Billot aims to build Yellow Pages into a leading digital advertising company by 2018.
RBC Capital Markets equity research team gave the stock an "outperform" rating, on account of higher digital revenues than expected and improved KPIs for the year. The company increased its customer acquisitions for the year to 34,600 versus 23,700 last year. Total advertisers were 244,000 down 7,000 from the previous year. The company posted a renewal rate of 84%, and 42% of those renewing increased their spend.
Digital revenues were up 16.6% compared to the previous year, to the tune of $131.6 million for the three-month period. Overall, digital revenues represent almost 65% of all revenue. These results were partially a result of the company's acquisition of ComFree/DuProprio in July 2015 and of Juice Mobile on March 17, 2016. Following the acquisition of Juice, the company expects to post a year-over-year proforma digital revenue growth of 9% to 11% by the end of 2016.
In comparison to digital revenues, print revenues declined by 22.6% year-over-year, bringing in $72 million in the first quarter of 2016. Those declines were attributed to fewer print customers as many migrate to digital advertising. Some declines were also on account of reduced spending due to a strong real estate market on YP NextHome, a print supplement in the company's real estate vertical.
Overall revenues for the quarter were $203.6 million, compared to $205.9 million for March 31, 2015, seeing a decline of 1.1%. Net earnings for the period amounted to $13.2 million, compared with $25.5 million at the end of the corresponding period last year.
The company expects print declines to remain stable through 2016 as its sales reps push for more usage of the company's print directory as well as print-focused initiatives. In discussing these declines during the afternoon's earning call, Billot noted significant differences in the advertising climate for rural and urban Canada. Print is much more resilient in rural markets, he said, where the company has seen declines of 10 to 15% compared with declines of 21 to 30% in urban markets.
The company saw a decline in visits to its digital site from 105.3 million to 100.2 million when compared with the same quarter in 2015. Billot attributed the decline to changes made in web search by Google.