Quebecor sees gains across segments
The company's media division saw a revenue increase of $6 million.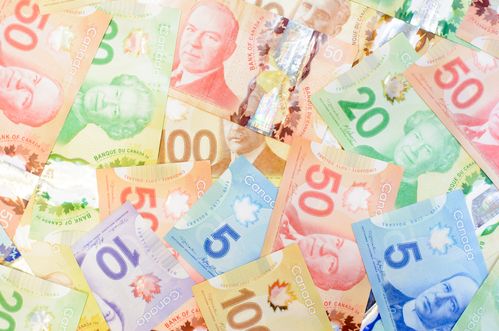 By Regan Reid
Total revenue for the Quebec-based telecom and media company was $975.4 million in the first quarter of 2016, up $46.4 million. The company pointed to performance in its mobile division, which was up 20% in the quarter, as powering the growth, contributing to a $28.2 million revenue increase in its telecom division.
Quebecor's Media division also saw revenue gains of $6 million (or 2.8%), with revenues for Mels Studios and Postproduction G.P up 52% ("generating a $2.1 million improvement in adjusted operating income," said Julie Tremblay, president and CEO of Media Group, in the report) and its flagship reality show, La Voix, continuing to dominate provincial ratings.
The singing-competition series drew an average audience of 2.6 million and a market share of 58%, with traffic to the series' website up 54%. La Voix also saw 1.8 million downloads on illico Digital TV.
Quebecor Media's flagship print dailies, which dominate the print market, following the cessation of print editions for La Presse. Collectively, Le Journal de Montreal, Le Journal de Quebec and free daily 24 Heures had a readership of 4 million through 2015, according to Vividata stats released by the company. Quebecor also reported nine million readers per issue across platforms for all of its magazines, which include French titles like 7 jours and Elle Quebec and English titles like Canadian Living and Elle Canada. In April this year, to expand on its diversification strategy, Quebecor Media launched the Molto app, a multiplatform digital newsstand to give readers access to all its magazines. Last year it also launched Goji, an MCN that targets 15-to-30 year olds, to grow its share of the online video market.
In its quarterly report, the company pointed to its SVOD service, Club illico, as another bright area. It added almost 80,000 subscribers in the last 12 months (a 42% increase) and revenues of $2.3 million.
Its Videotron Ltd. saw significant revenue gains in the first quarter of 2016 compared to the same period a year ago, with Club illico, its SVOD service, up 42.6% or $2.3 million.
Videotron president and CEO Manon Brouillette pointed to the company's recently inked deal with NBCUniversal Television & New Media Distribution Canada as reason to believe that number will continue to grow, as the deal will add a number of NBCUniversal titles to the service's offering.
Videotron's average monthly revenue per user increased $9.41 from $131.96 in the first quarter of 2015 to $141.37 at the end of this quarter.