How NHL round-two action fared on Rogers
Numbers are taking a hit with the lack of Canadian teams, though audiences increased from the first to the second round on CBC.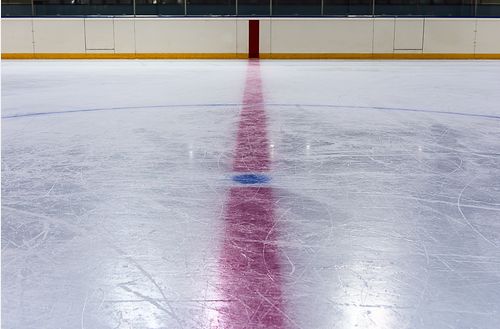 It's a forked road for Rogers Media's sports investments right now. The Toronto Raptors have advanced to the next round in the NBA Playoffs, a first for the team. Conversely, without Canadian teams in contention, the NHL Playoffs are trending downwards versus 2015 numbers.
To date, the overall average audience for the 2016 Stanley Cup Playoffs (round one and round two combined) is 599,000, according to Numeris numbers provided by Rogers Media. For an apples-to-apples comparison, those average numbers are down 6% compared with U.S. versus U.S. games in the first and second rounds of the 2015 NHL Playoffs.
When the Canadian teams are factored in, this year's NHL Playoffs are down 51% when compared with the 2015 NHL Playoffs.
Breaking down the numbers by channel, CBC's overall average viewers are down 58% from the 2015 to the 2016 NHL Playoffs, including the statistics from the Canadian teams last year.
On Sportsnet, overall average audiences for the NHL Playoffs are down 33% from 2015 to 2016. Those figures also include statistics from Canadian teams last year.
When the results came through that no Canadian teams would be making the post-season, Scott Moore, president of Sportsnet and NHL Properties, Rogers Media, told MiC that broadcasts of the NHL Playoffs would be moving between games more often to give it more of a tournament feel.
At that time he said that the lack of Canadian teams in the NHL Playoffs this year is an anomaly and not the rule, forecasting a time down the line of Rogers Media's 12-year deal that the Toronto Maple Leafs will be playing the Edmonton Oilers in the Stanley Cup Finals.
One positive note for the 2016 NHL Playoffs is the round two series between Pittsburgh and Washington, which has helped to push up ratings despite the lack of Canadian teams in the post-season. The match-up was watched by an average audience of 1.4 million viewers, and has been the highest-rated second-round U.S.-versus-U.S. pairing in both the 2015 and 2016 Stanley Cup Playoffs.
Though down overall versus last year, that match-up partially accounted for a boost on the CBC from round one to round two for the 2016 NHL Playoffs. Average audiences went up 47% from round one to round two on the pubcaster. That boost wasn't reflected for second round NHL Playoff games on Sportsnet, where average audiences dropped 2% from round one numbers.
The NHL Playoffs continue on CBC and Sportsnet, with the Conference Finals between the Pittsburgh Penguins and Tampa Bay Lightning in the Eastern Conference and the St. Louis Blue and San Jose Sharks in the Western Conference.
Image courtesy of Shutterstock