ICYMI: CBC wants to keep radio ads, Cordery returns to U.K.
In case you missed it: The CBC has applied to extend radio ads on Radio 2 and ICI Musique, Loraine Cordery lands at Havas Media, and City's Between gets a second season.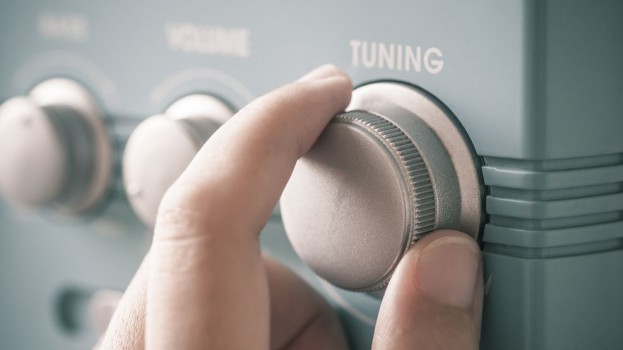 CBC wants radio ads to stay
The CBC has sent an application to the CRTC to amend the broadcasting licences for ICI Musique and CBC Radio 2 to allow those radio stations to continue to have paid national advertising through Aug. 31, 2018. Those stations were first given approval to air national advertising in December 2013, and that licence amendment expires at the end of August this year. The deadline for interventions into the CBC's application is June 22.
Loraine Cordery lands at Havas
Loraine Cordery has moved back to the U.K., starting at Havas Media as a senior insight consultant. Cordery moved to Canada from London in 2014 to become a marketing and insights manager at IPG Mediabrands.
Dan Frick moves to Shopify
Dan Frick has moved from the digital and social department at the CBC to Shopify, starting at the ecommerce company as a social media lead. Frick had been with the CBC since 2013.
City's Between gets second season green light
City has announced that the second season of Between will debut on Thursday June 30 at 8 p.m. In addition, Inside Between, a digital after-show, will air live on Citytv.com following the broadcast. Episodes will then become available via shomi the day after they air on City.
Do Not Call investigations to cost CRTC $3.3 million
The regulator has announced that it estimates the cost of investigations for alleged violations of its National Do Not Call List regulation, and its enforcement, will amount to $3.3 million in 2016.
The enforcement came into effect in April 2013. The cost is consistent with previous years. Last year Rogers Media was fined $200, 000 for violating rules around telemarketing.
Image courtesy of Shutterstock