CRTC calls skinny basic hearing
The regulator is calling TV providers to a hearing to discuss how basic TV packages have been implemented across the country.
The CRTC has called a public hearing into how new basic TV packages and associated flexible packages have been implemented across Canada.
The hearing is set to begin on Sept. 7 in the Ottawa area. The CRTC mandated that all Canadian TV providers offer a $25 basic packages on March 1, and then asked for more information on the packages in April following consumer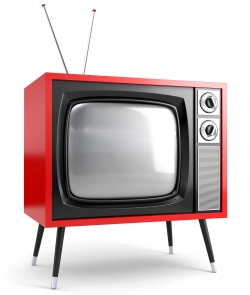 complaints on the value of the packages. This hearing comes before the next deadline in the skinny basic process on Dec. 1, when TV service providers must begin offering all specialty channels on a standalone basis with pick and pay.
Nearly 100,000 Canadians have signed up for the new basic packages since they went live at the start of March, according to the CRTC. The majority of those who have subscribed to the basic packages have added to the base-level offering with individual channels, small packages, or both.
Canadians have until June 23 to submit comments in for the upcoming September hearing.
In order to allow for time to hold the hearing in September, the CRTC has renewed all licences for TV service providers that were set to expire at the start of that month until Nov. 30, 2016.
The September hearing will also include imposing conditions of licence relating to the Wholesale Code and the Television Service Provider Code, both of which come into effect in 2017.