How do your costs compare?
The Argedia Group has launched Ad Cost Checker, a tool that allows marketers, procurement and agencies to compare rates and costs.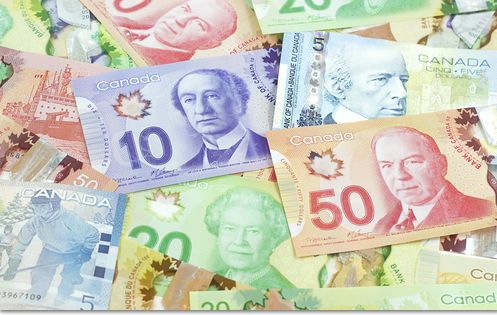 Wondering how your costs and rates stack up against the rest of the industry? Toronto-based consultancy company the Argedia Group is bringing global tool Ad Cost Checker to market to help agencies find out.

The advertising cost calculator was designed by Argedia's global consultancy partner TrinityP3, which has already launched the tool in other markets globally. It works by offering users a free report on how their rates and fees compare with the industry average when they upload their information to the database. The more numbers are added to the database, the more accurate the benchmarks, and more useful the figures will be for Argedia and the industry.
The advertising cost calculator allows users to calculate benchmarked hourly rates and fees for media, creative, digital, design and advertising production. To use the tool, users enter their rates into an Excel files and then upload the numbers to a secure website. Ad Cost Checker then creates a report that provides a visual and statistical indication of how the user's numbers compare with the rest of the market.
Stephan Argent, founder and president of the Argedia Group, said the aim of the tool is to increase transparency around costs in the industry. It follows similar moves like the one from programmatic platform CPAX, which released its agency and brand buyer lists publicly for the first time last week.
"There is a greater move towards transparency for all marketer activities, and this allows you to search rates in under 10 minutes," he said.
Image courtesy of Shutterstock