OOH trends upwards to start 2016
Outdoor advertising was up 6% in the first quarter of this year, according to OMAC.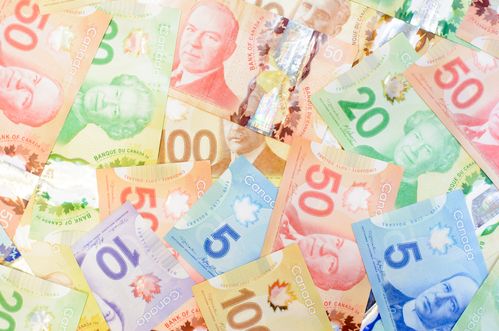 Out-of-home advertising spend in Canada started the year on an upswing, gaining 6% versus the same period in 2015, according to Nielsen numbers provided by the Out-of-Home Marketing Association of Canada (OMAC).
Outdoor advertising is expected to continue posting gains for the remainder of the year, with forecasts suggesting it will see a jump of between 4% and 5% globally in 2016. Factors including audience erosion in other media, the increasingly mobile consumer and investments in DOOH are all stated as factors contributing to the growth in a release from OMAC.
A new DOOH initiative was officially unveiled in the Canadian market last week, with the launch of Campsite. The platform aims to make DOOH more closely aligned with digital buying, allowing clients to buy ads on a cost-per-view basis, as well as by targeting criteria like geolocation, gender and demographic.
Image courtesy of Shutterstock