Transcontinental sells Saskatchewan pubs
The company is also shuttering its Saskatoon printing plant and laying off 30 full-time staff.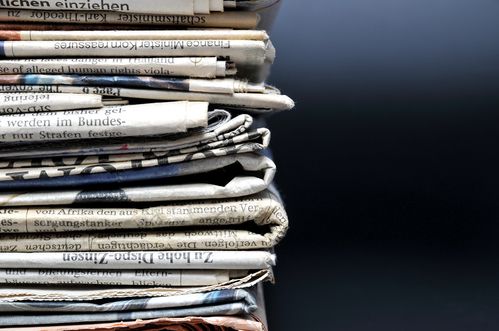 Having a footprint in the Saskatchewan newspaper market isn't feasible for Transcontinental anymore. 
On account of difficult market conditions and a lack of synergy between its Saskatchewan assets and the rest of its publications in Quebec and Eastern Canada, the publisher has sold all 13 of its titles to a Star News Publishing Inc, a local publisher with titles in both Alberta and Saskatchewan.
In addition, the company also announced yesterday that it has laid off 12 staff in Quebec and 23 in Atlantic Canada from local newspaper page building and editorial positions.
The 13 Saskatchewan titles include The Moose Jaw Times Herald and unCut in Moose Jaw; The Prince Albert Daily Herald, Rural Roots SHOP P.A. in Prince Albert; The Southwest Booster in Swift Current; The Grenfell Sun in Grenfell; The Broadview Express in Broadview; The Oxbow Herald in Oxbow; The Radville Star and Deep South Star in Radville; and  Southern Life.
The new owner is based in Wainwright, Alberta and publishes three newspapers in Saskatchewan and two in Alberta. Among thos titles is the Wainwright Star EDGE, a weekly publication.
"From a geographic perspective, the reality of operating a small number of newspapers in Western Canada was simply not efficient for TC Media," stated Julia Kamula, SVP, TC Media Local Solutions in a press release. "The new owner's portfolio of assets is much more aligned with these publications, better enabling their growth and continued evolution."
In addition to selling the newspapers and their web assets, the company is also shuttering its Saskatoon-based printing plant. The latter will stay open for a transition period before it closes. Thirty full-time staff will be laid off in the process. 
The decision to sell the plant was based on the reduction of volume of business at the plant following the sale of the newspapers, according to Jacques Grégoire, president of TC Transcontinental Printing in a release. 
The 13 papers will now be printed in Wainwright.
Image courtesy of Shutterstock