Half of Canadian digital ads not seen in Q1: Study
New digital numbers from comScore delve into viewability, ad fraud and ad blocking.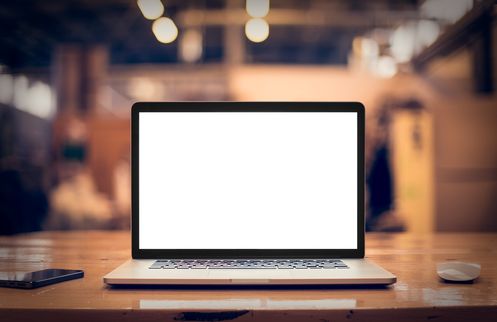 The stats on global digital ad viewability might look bleak, but there's a bright spot for the Canadian industry. According to new numbers from comScore, Canadian ads have the highest display across its measured markets.
The first quarter 2016 numbers put Canadian ads at 50% viewability, slightly higher than 48% in the U.S. Australia had the poorest ranking, with 39% of its display ads reported as having the opportunity to be seen.
According to comScore, global video viewability is worse off than display advertising, largely due to sophisticated invalid traffic (IVT) on programmatic exchanges, where video is commonly traded. In the U.S., only 41% of video ads were viewable. Canadian numbers weren't available at press time.
Direct buys see much higher viewability than programmatic, and that effect is amplified for desktop video ads, according to comScore's U.S.-focused numbers on the topic. U.S. desktop display ads have a viewability rate of 56% through direct buys versus 46% when bought programmatically. Video ads bought direct have a 62% viewability rate versus 38% for those bought using programmatic.
ComScore's report also dives into ad blocking, noting men aged 18 to 24 are 100% more likely than the average user to block desktop ads. Women in that age group also over-index; they are 42% more likely to have an ad blocker than the average user.
Ad blocking skews towards higher income segments across comScore's measured markets. In Canada there is a 16% increase in ad blockers for the highest income segments compared with the average user. That jumps to a 27% increase for high income earners in the U.S.
Image courtesy of Shutterstock