Programmatic to hit Canadian screens this fall
Deals with Videology and One by AOL are part of the upfront plans for Bell Media and Rogers Media this week.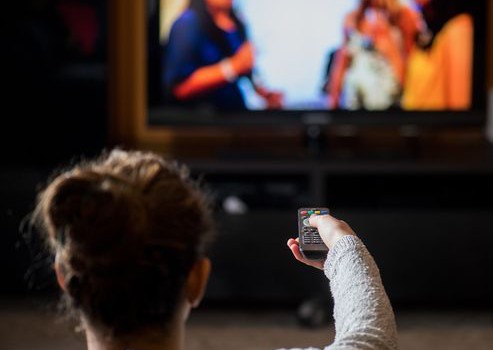 The Canadian video landscape is getting more automated, with announcements that both Bell Media and Rogers Media have signed with Videology, and Rogers Media has also pacted with One by AOL. All deals are set to be live in the market by the third quarter of this year.
The announcements mean that all three big players in the Canadian media landscape have now officially embraced the concept of automated TV buying.
At the Rogers Media upfront breakfast this morning, SVP of sales, Alan Dark told MiC that agencies are "craving" automation on TV, because of the costs it will take out of their systems. But, more important, he said, is the data piece that will be added to the decision-making process as a result of the deals with One by AOL and Videology.
The media company choose to partner with two supply-side platforms in order to give clients options as to where they want to plan, he said.
"Demand will come from all kinds of places and agencies have different affiliations, so we wanted to make sure we had two services in market so that agencies can pick and choose the one that suits their needs," he told MiC. "I have had conversations with all the media leads about where the business is going. Everyone is bullish on programmatic TV in the long term. We did our due diligence on the players that best fit our needs."
Dark said he expects that between 7% and 12% of its TV sales will be done through programmatic in the first year the deals with Videology and One by AOL are live.
Bell Media also announced a deal with Videology this morning, ahead of its upfront presentation on Wednesday. Its partnership will include all of Bell Media's digital video and TV inventory through a multi-phase integration. The first piece is expected to come to market in the third quarter of this year. In time, the media co plans on using Videology's platform as a "central-intelligence layer," bringing more automation to its digital video and TV inventory.
Corus Entertainment was the first major Canadian broadcaster to announce a programmatic TV partnership, unveiling a deal with Visible World in April. Greg McLelland, EVP and CRO, Corus Entertainment, said at the time that the goal was to make that automated inventory live by this fall.
Image courtesy of Shutterstock