WFA releases ad-fraud guidelines
The industry body's report recommends a collective approach, proposing the retraction of agency fees and commissions where non-human traffic is involved.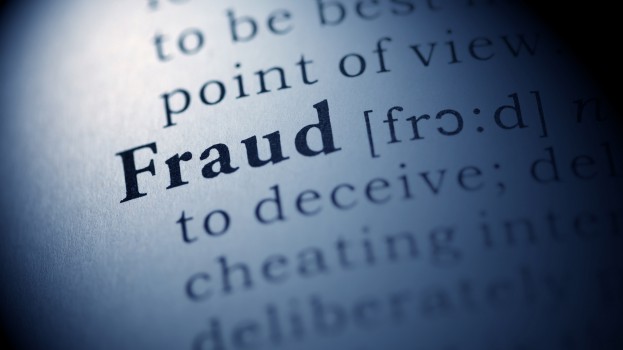 The World Federation of Advertisers (WFA) has released a set of guidelines to help marketers protect themselves from the negative financial impact of ad fraud.
The "Compendium of Ad Fraud Knowledge for Media Investors" was created in partnership with the Advertising Fraud Council and Botlab.io, and encourages marketers to take a more proactive role in responding to cyber-security threats.
The report highlights those who are the biggest losers in the battle against online fraud, singling out advertisers that lose precious media spend and internet users whose privacy is compromised when their computers are infected with malware.
Last year, White Ops and Videology worked together to author a report on the state of global ad fraud. According to the paper, 67% of the time bots infiltrate home PCs, and most often the computer owners are more than 65 years old, have outdated browsers and no or limited bot prevention software. The paper, titled Eradicating Bot Fraud: The Path to Zero Tolerance, estimated that in 2016, advertisers would could face up to a $7 billion potential loss from fraudulent bot activity.
IAB Canada issued a report on the matter in 2013, titled Traffic Fraud: Best Practices for Reducing Risk to Exposure.
"These types of systemic problems require a systemic response," says Chris Williams, former president of IAB Canada and consultant. "Some companies are addressing the issue. But it is the unevenness of [the response] and the difficulty of a lack of a standard across the board. It is very difficult for an advertiser to clarify among all of the stakeholders."
Recommendations in the WFA report include developing in-house expertise in responding to identified threats by working with better vendors as well as cyber-security specialists to reduce potential exposure to fraud. It also suggests that marketers demand full transparency (better metrics, sharing of information) from agency partners about where their media spend is directed.
The report also advises clients to invest in digital buys on sites with which they are familiar. Open digital buys just to hit investment targets may result in increased exposure to ad fraud.
The body also recommends penalties for those agencies and partners who deliberately misallocate spend to inventory where ad fraud persists.
Specifically, the report calls for changes in contractual obligations. "Contracts with agency and vendor partners should be revised to the extent where contractual liability becomes the key driver for partner behaviour change," it states. "The focus should be on penalties for misallocating spend to ad fraud related inventory, where preventing it could be reasonably achieved."
The report says advertisers should share findings and data with authorities and cites an initiative between the U.K.'s Incorporated Society of British Advertisers and the City of London police to fight illegal activity in online advertising with regard to ads appearing on IP-infringing sites. It also points to accountability body TAG as an example of strong industry collaboration.
The report also asks for greater legal accountability in particular with regard to fees and commissions earned by ad networks, ad platforms and agencies where ad fraud is involved. Those commisisons, it says, "should be returned to the respective advertisers."
Sital Banerjee, global head of media, Philips and member of WFA's global transparency group states in the report that the effort is not meant to point fingers. "This guidance is not about apportioning blame. It's about starting along the road to finding workable solutions for advertisers. Behaviour change is needed from all players in this ecosystem. Not only brand owners, but from all of those to whom we entrust our investment, not least our agency partners."