Tom Peddie hangs up his boots
The Corus Entertainment CFO will be replaced by John Gossling.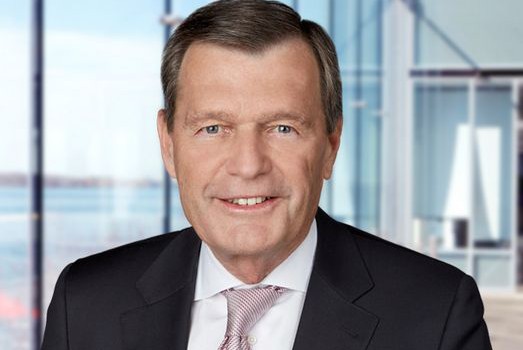 Seventeen years after he joined Corus Entertainment and just as the company enters a new phase of its broadcast life, Tom Peddie is hanging up his boots.
The media co's EVP and CFO will stay with the company until the end of August this year, overseeing the transition phase, following the acquisition of Shaw Media by Corus in April this year.
The company says that revenues grew from $150 million to $1.8 billion under Peddie's financial stewardship.
Peddie's replacement is John Gossling, who will take over as CFO on July 4 this year. Peddie will remain with the company to assist in the transition until the end of August.
"John's proven experience in large, complex, fast-paced organizations along with his collaborative leadership approach will ensure a seamless transition as we embark on the next phase in our journey," Doug Murphy, president and CEO, Corus, stated in a press release
Gossling comes to Corus Entertainment from Telus, where he was also CFO. Prior to that, he was in the C-suite at CTVglobemedia and has also worked in similar capacities at Rogers Communciations and Rogers Wireless.
He will be based in the company's Corus Quay office in Toronto.