PHD wins global Volkswagen account
The multi-billion dollar account was previously with MediaCom.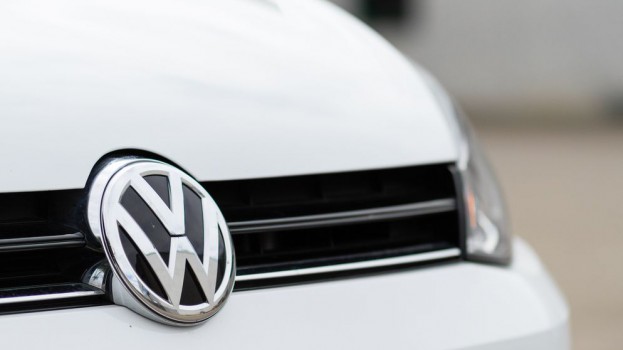 Omnicom Media Group's PHD has won the entire global media account for Volkswagen. The account win includes the company's VW, Audi, Porsche, Bentley, Seat, Skoda and commercial vehicle brands.
The estimated $3 billion U.S. account was awarded to the agency following a global review, according to sources familiar with the win. Prior to this change, 90% of the global account had been with MediaCom since 1998.
PHD had previously worked with Volkswagen on its Porsche business. In the U.S. the Volkswagen business will be operated under a separate Omnicom Media Group unit, as was the case with the Porsche account, according to the source.
In Canada the Volkswagen business will be handled by Touché.
Image (by simone mescolini): Shutterstock