Maxus sends its employees packing (in a good way)
As part of a millennial retention strategy, the media company is sending a group of its employees on a global exchange with its other offices worldwide.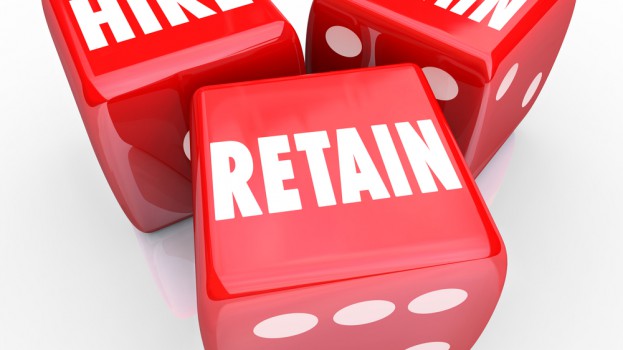 What's the role of management in today's work culture where young people get easily burned out and are always on the hunt for more inspiration?
Staff retention and talent shortage has been an increasing challenge in the media agency world. While no official figures exist, some agency heads guesstimate that attrition rates could be as high as 40% in an industry where starting salaries aren't that high despite the complexity of the job.
Several workplaces are now developing in-house training programs. One example is Vision International, which has instituted digital learning programs, and hosts regular talks from industry leaders to keep its team inspired. Now Maxus Global has launched an employee motivation program called "Maxus Global Exchange," which aims to motivate its young staff by giving opportunities for team members to spend two weeks in another one of its 45 Maxus offices worldwide, while also enjoying a new cultural, food and linguistic experience.
There's a caveat, however. As part of its global policy, to apply for the program staff must have worked at Maxus for at least a year as a sort of reward for loyalty. Maxus Canada's CEO says. This year, for the inaugural rollout of the exchange program, Maxus Canada president Ann Stewart said the company received 10 applicants from its 80-employee office. Some 75 staffers were chosen worldwide, with three from the Canadian office. 
"Young millennials are the largest group for attrition in our industry, so keeping them motivated and engaged is key," according to Stewart.
Other agencies also run staff-incentive programs. In the ad-tech world the challenge is even greater. That sparked eyeReturn Marketing to announce a program aimed at retaining top ad-tech talent by offering a two-month sabbatical, up to $10,000 a year for any outstanding student loans and the ability to work from wherever they want.
 The Maxus program is aimed at inspiring workers in the millennial age group, according to Stewart. "We think programs like this are important to keep young people engaged.  It shows them the company is willing to invest in them more than just standard investment practices such as training. Its giving them life experiences. It definitely does keep our younger demographic more committed to the brand given we are the only agency to roll out such an initiative. We know that millennials want more experiences through travel, mobility, corporate social responsibility, feedback." 
Last year the Manpower Group released its annual Talent Shortage Survey, which showed employers from Japan to Peru struggled to fill jobs because of significant skills shortages. Some 32% of Canadian employers also reported difficulties in finding the right talent for the job. From an agency point of view, sources say, the challenge is exaggerated by the amount of investment required in training employees who then just up and leave.
The costs of initiatives such as the Global Exchange program (which includes travel and residency costs borne by the agency) is small relative to the cost of losing good staff, explained Stewart. "There is a higher cost of attrition for an organization so the investment needs to be at the level to keep people happy."