Statscan releases advertising revenue numbers
Data from the government body shows the industry saw a 2.2% gain in operating revenues between 2013 and 2014.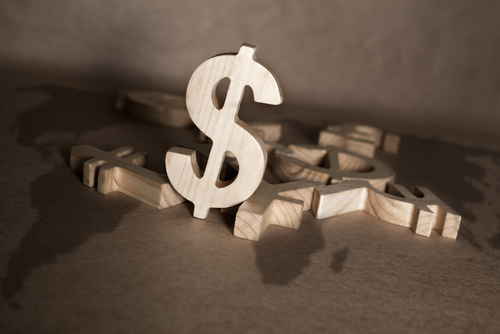 Statistics Canada has released numbers for advertising revenue during the 2014 financial year.
According to its data, the collected advertising and related services industry reported operating revenues of $8.5 billion that year, posting a 2.2% gain over 2013 numbers.
Expenses for those industries also rose by a comparative amount, up 1.8% to $7.4 billion. The resulting operating profit margin was 12.7%
The largest expense for the industry was the salaries, wages, commissions and benefits component, which increased by 4.9% to $3.2 billion and represented 42.6% of total operating expenses.
Ontario continues to lead the country in terms of provincial distribution of revenue source. The province comprised 57.7% of total Canadian revenue, and was followed by Quebec (21.8%).
Domestic sales made up the largest chunk of the business at 82.2%, with international business being 8.8% and government making up 7.3%.