UM bags PwC Canada account
The IPG agency was chosen following a review of the firm's internal buying and planning division.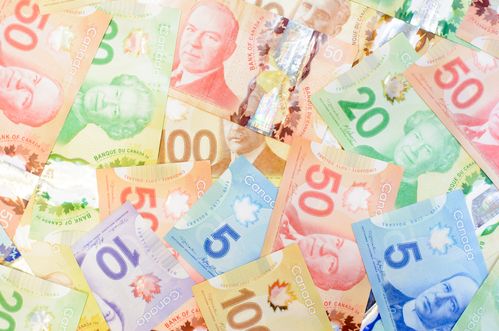 UM has won the PricewaterhouseCoopers Canada (PwC) account following a review of its internal media handling.
The research and consultancy firm previously handled its media strategy, planning and buying in-house, and has decided to hand over the business to an external agency.
The decision was based on expanding the impact of its media campaigns and on using new and innovative technologies for placing its media assets.
"Moving forward, PwC will have fully integrated and holistic media planning in place across social, traditional, and digital channels," Lynne Clarke-Drew, director, industry and segment marketing, stated in a press release. "We'll also have improved data and analytics to measure the effectiveness of our media campaigns."