The latest on Canadian TV subscribers: MTM
Cable TV is in decline and "TV my Way" remains an emerging category, according to the most recent numbers.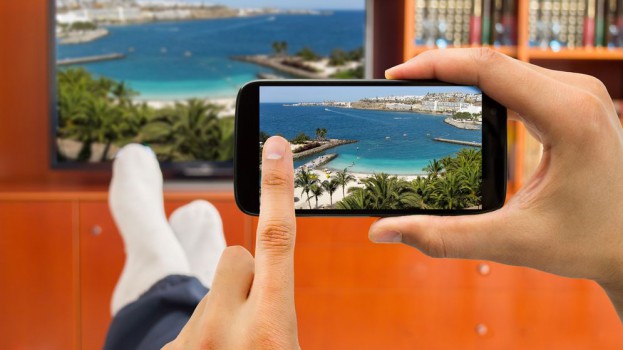 Media Technology Monitor (MTM) has released the first of its spring 2016 research, and the numbers show that the amount of Anglophone Canadians watching TV in non-traditional ways continues to grow.
First introduced with MTM's fall research, the "TV my Way" group is defined as Anglophone Canadians that don't have live TV access at home and choose to watch TV on streaming websites and services. The percentage of Anglophones in the group has risen slightly since the fall, moving up from 12% to 14%.
Results for the spring MTM study were gathered by Forum Research Inc. from March 14 to April 26 of 2016. In all, 2,305 Anglophones were surveyed for the report.
The group is one of a few emerging technologies for the Anglophone market. Though 73% of Anglophones still report having them, TV subscriptions are listed as a declining technology, as is cable TV (35% penetration) and satellite TV (16% penetration).
Still noted as an emerging technology is social TV viewing, though only 11% of Anglophones reported commenting on a TV program via a social network for the spring 2016 research. Facebook remains the dominant platform for commenting, likely due partly to its higher overall penetration with the Anglophone population.
The number of Anglophone Canadians that have an Ultra HDTV also rose very slightly with this report, moving up from 2% to 3%. The high costs and limited content available for the format are still barriers, but the report states that 45% of Canadians report having heard about the sets.
Wearable technology is also listed as an emerging technology for Anglophone Canadians, with 17% of the group reporting to own a device. That's up from 11% in the fall of 2015. Fitbit is the most popular item to own, with 11% penetration in the group.
Image: Shutterstock